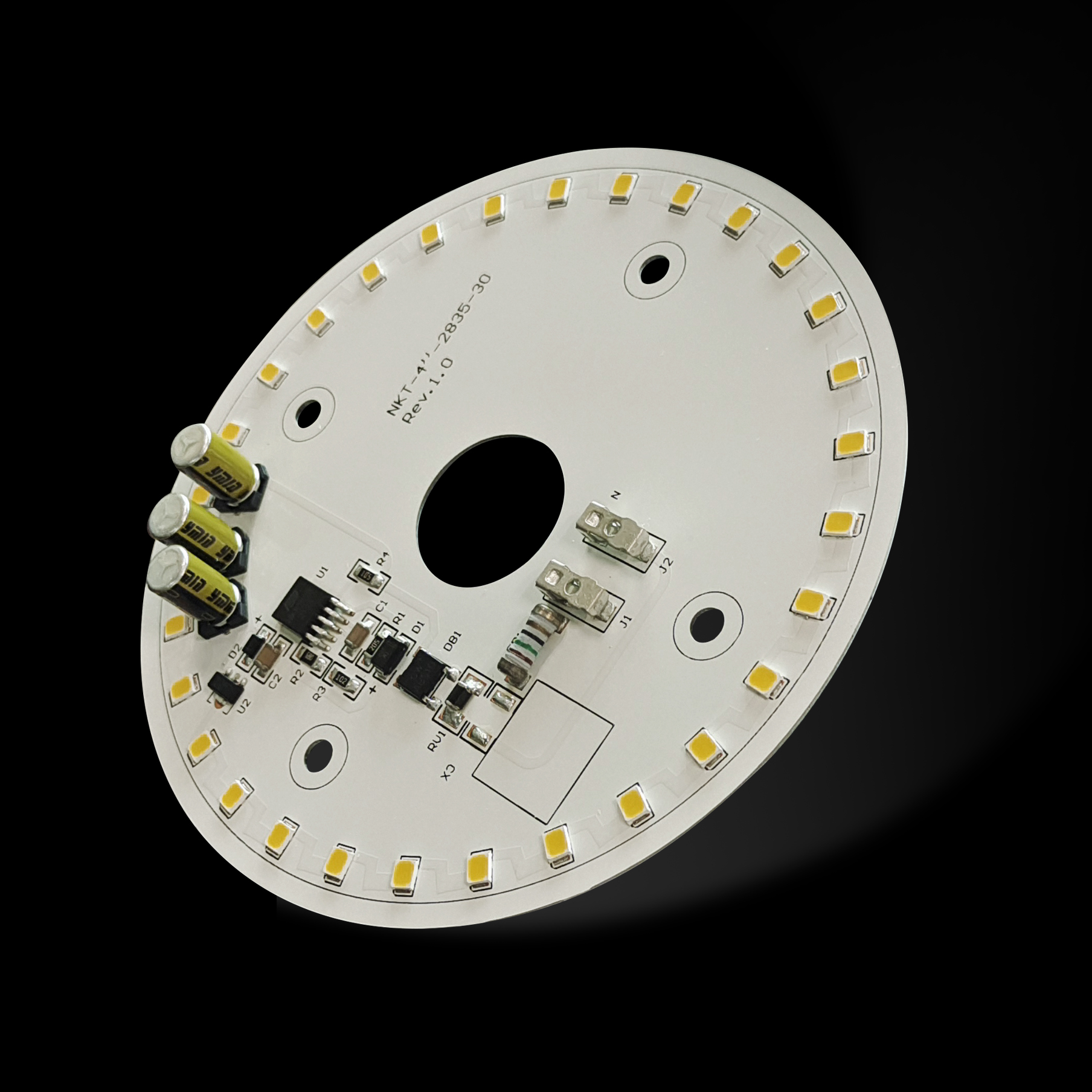 WHERE ARE THE LED MODULES USED?
The LED modules can be used in various LED lighting applications and different places.
Commercial & industrial lighting
: Canopy light, Panel light, Down light, Track light, exhibition lighting, LED profile light, Linear High bay light, Low bay light,

Parking garage luminaires, Tri-proof light, Troffer light.
Indoor lighting:
Book light, Cabinet light, Ceiling light, Chandeliers & Pendant

light, Desk light, Downlight, Floor lamp, Night light, Spotlight, Table light, Track light, Wall light.
Outdoor lighting
: Flood light, Garden light, High mast light, Lawn light, Outdoor ceiling light, Outdoor wall light, Path light, Pillar light, RGB tube, Street light, Tunnel light, Under ground light, Wall washer.
Vehicle lighting
: Automotive light, truck light, boat light, Marine light.
Professional lighting
:
Grow light
,
indicator light, Pool light, Aquarium light, Utraviolet light, Working light
All different types of applications have their own specific places to use. We list a few of them for Commercial and
Industrial lighting:
Commercial Spaces
: Business area such as offices, stores, universities, hospitals and government buildings.
Industrial Spaces
: Warehouses, factories, manufacturing plants.